Last year, I was so pleased to beat my previous personal record by 6 books meaning that I managed to read 48 books in total. The elusive target of 50 is still taunting me though and I feel I must be getting closer to being able to achieve it, surely?! I will be tracking my progress on Goodreads as usual and over on my Reading Challenge page.
Here are some of my favourites of those 48 books from last year:
A Boy Called Christmas by Matt Haig – Utterly charming and magical. Such a perfect Christmas read. I am so glad that Evelina got the trilogy for Christmas as I will be wanting to read them all too. The writing is excellent, the world very clearly realised and there is a real heart and soul to the book which deals with some tricky emotional issues in a deft and sincere way.
La Belle Sauvage by Philip Pullman – It has been so long since I read the His Dark Materials trilogy that I worried I would feel a bit lost reading this prequel about Lyra as a baby and her brave saviour boy, Malcolm. In fact, it all came flooding back although some of the finer points of the original story are a blur. It didn't matter. It has only made me want to re-read the whole thing. My only mild criticism was that there was some language and more adult references which would make the book for much older children and adults only although I suppose this is intended target readership. I suppose I am just eager to get Evelina on these as soon as possible!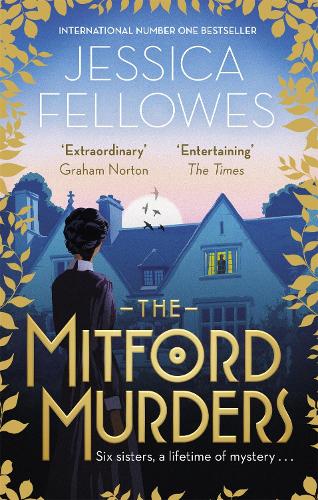 The Mitford Murders by Jessica Fellowes – I included this in my list because it was a great old fashioned mystery novel and it takes place in a glorious 1920s setting. It was delightful, exciting, comfortable and tense all in one!
The Legend of Podkin One-Ear by Kieran Larwood – More children's fiction on my list – not surprising as I included all the books I read to Evelina at bedtime to my list. This one was recommended by a friend and was probably the best book I read with Evelina all year. We were both whooping at the end with excitement and realisation. The characters are surprisingly engaging (considering they are rabbits!) and I definitely will be reading the next in the series with her as soon as we have a space in the bedtime reading slot (she is currently reading The Train to Impossible Places and loving it!).
Four Season in Rome by Anthony Doerr – Another recommendation, this time by Tsh Oxenreider on her Patreon podcast The WRLD at Home. I read this while on holiday which great if a little confusing for me being in France and not Italy (I was reading about one country and kept being surprised when we went out and about to see French writing and places everywhere!). Doerr's writing is exquisite. It makes me want to read it over and over, maybe even more so than visit Rome for myself which is bizarre as I do want to go but his experience of it and how he communicated it was so vivid, it is like sightseeing in your living room! I can't wait to read his novel All the Light We Cannot See.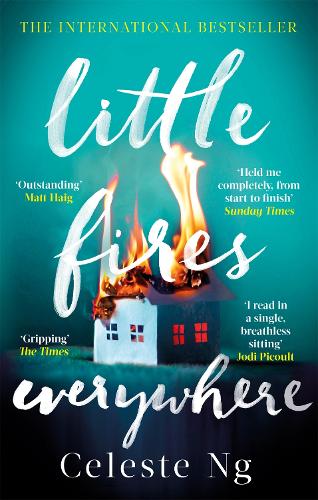 Little Fires Everywhere by Celeste Ng – This novel started SO strong and whilst I did enjoy it all the way through, the start was so intriguing that the rest of the novel almost struggled to live up to it. That said, I was totally immersed in the world of Shaker Heights and I am very excited that Reese Witherspoon and Kerry Washington will be bringing it to TV sometime.
Wonder by R. J. Palacio – I have been meaning to read this for a long time. It was worth the weight. I loved it and I can't wait to share it with Evelina when she is a bit older.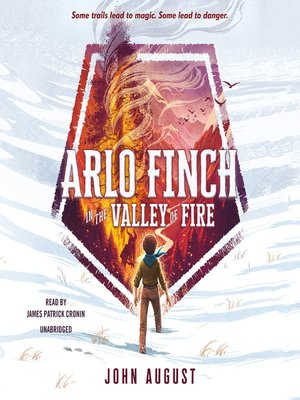 Arlo Finch in the Valley of Fire by John August – I read this after listening to August's Launch podcast which was all about the process of writing and getting a book published. It was a fascinating podcast and he did a great job of whetting my appetite for this middle grade fiction.
When Arlo Finch moves to Pine Mountain, Colorado, he has no idea what's in store for him in this tiny town full of mystery and magic. When he joins the Rangers, Pine Mountain's version of the Boy Scouts, it leads him into adventures he never thought possible.

Amazon summary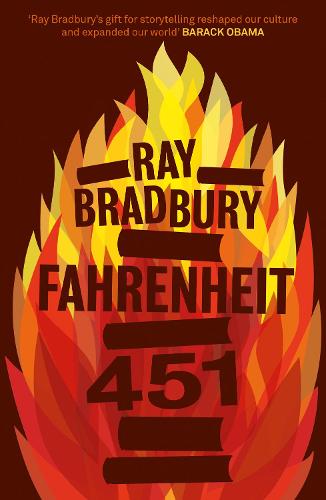 Fahrenheit 451 by Ray Bradbury – a classic that I know I ought to have read before now but I am so glad I got to read it this year. As I am teaching dystopian fiction to my A Level class, it was only fitting that I expand my own dystopian reading and I plan on continuing this in 2019. This book is a classic for a reason. Bradbury's prose is unforgiving but elegant. I was blown away by it.
Anything is Possible by Elizabeth Strout – I read this the wrong way round in that I read this not realising it was a sequel to My Name is Lucy Barton (which I ended up also reading last year). I absoultely LOVED this book. It might even be my favourite writing of the year. Her characters were so well formed, I felt like I was walking among them. The weaving of all the mini episodes was so clever too. I am reading Olive Kitteridge next, also by Strout.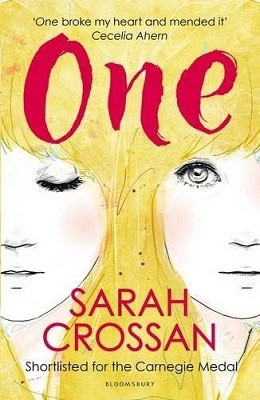 One by Sarah Crossan – I read this in one day and I was destroyed by it. It is definitely the book that made me sob the most. The graphology is so interesting – it looks like poetry on the page but reads like prose. The story follows conjoined twins as they attempt to start school as teenagers and consider separation. The Keeper of Lost Things by Ruth Hogan
I am so exciting to get reading in 2019!